Bible based Teaching (aka Sermons)
Most people have a Bible sitting on their bookshelf. Try taking it down and reading it. Better yet, bring it along.
Looking for a Good time?
Below are all of the Sunday sermons at Living Hope Church. If you are looking for something specific, try using search.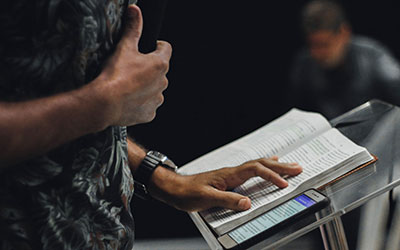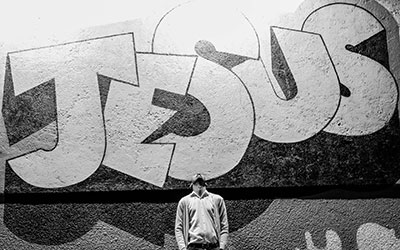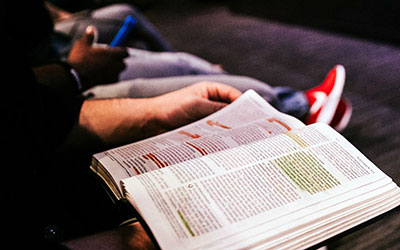 Search sermons
Sometimes you simply need to hear something twice before it can sink in.