Living Hope Church
In Fellowship, we endeavor to be Christ centered and Community driven, discipling people through God's word. Our passion is not just our church family but everyone in the greater community of Dawson County.
Can't Wake Up on Sundays?
Living Hope Church does not believe in the same old, same old. As a Spirit-Filled congregation, we look forward to each day expecting God to work in and through each of our lives. We believe not only is the Bible the Word of God, but a series of love letters written to encourage us and provide direction as we live out each and every day in our community (Romans 15:5-7).
Living Hope is a warm, welcoming church; a place where people genuinely care about each other. We care more about who you are than what you wear or where you've been.
If you would enjoy a place where people genuinely care about you, then come check us out!
Services start at 10:00 AM.
Children's church is also offered on Sunday mornings.
Pastor Brent's sermons are also posted on our Facebook page and on YouTube.

Location
We are located in the heartland of Nebraska in the city of Cozad. Our address is 1800 Kiowa Lane.
Need More ?
As long as you are here, feel free to look around and check us out. If you have questions, and we all do, let us know using the link here.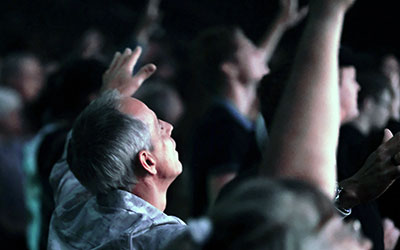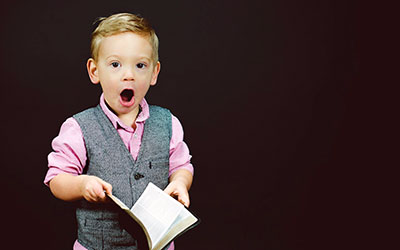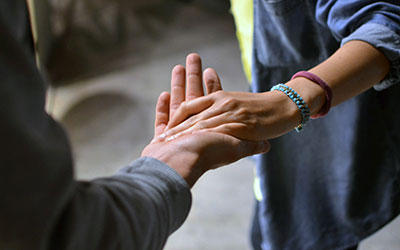 Recent Sermons
Found on Facebook and YouTube
Upcoming Events
Youth Group weekly.
Mens' Breakfast every 3rd Saturday of the month.
Ladies Brunch every 4th Saturday of the month.